Welcome!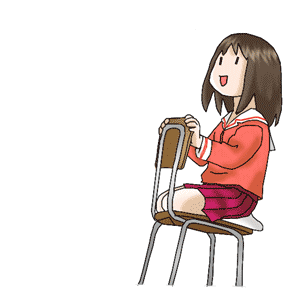 This page will be a collection of graphics and stuff I've found around the web. Just a place to put cool things. Quiz results and other fun things can be found here
SITE ID TCG
Over at Nightmare Fantasmicthere's a site id tcg. Feel free to trade with me!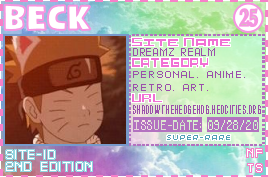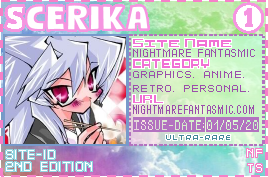 Awards
awarded to me from Scerika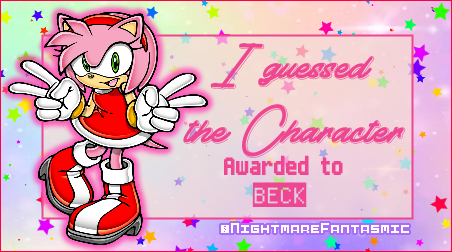 Buttons, blinkies, stamps, userboxes








































Stickers














































Misc.