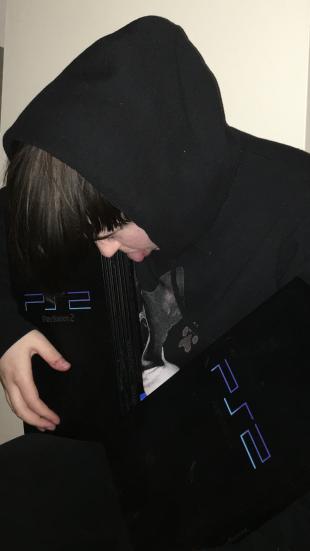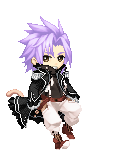 About The Webmaster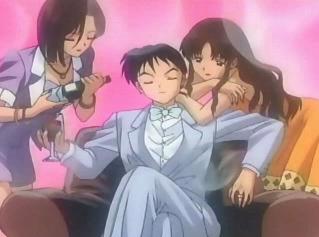 Beck, the webmaster, is a young artist(?) who can be found playing video games, learning languages, and taking pictures of pastries at grocery store bakeries, in an attempt to replicate the recipe on his own. His other interests include: anime, (His MAL profile), fashion, and browsing the web. For Christmas, he is hoping to receive wool socks.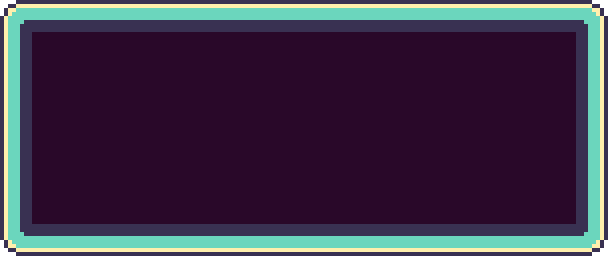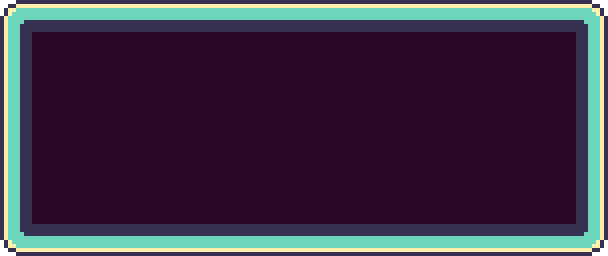 Twitter// Friendproject// Tumblr// Twitch




Interests/Favourites

Interests

Anime, Manga, Video games, All that good stuff (otaku culture and stuff), cooking/baking/cake decorating, History, philosophy, Fashion (jfashion, streetwear, archivveee memes, pretty much everything), Linguistics/language learning, Drawing

Favourites

Favourite food: tacos
Fave Vegetable: Steamed Broccoli
Fave Fruit: banana
Fave nut: Cashew
Fave dessert: cake
Favourite breakfast cereal: raisin bran
Favourite Young and the restless characters: Sharon, Adam
Drink: Water
Colour: purple
Flower: lilac
Animal: fox
Religious icon: Christ Pantocrator (Sinai)
Vocaloid producer: OwataP
Favourite dog breed: shih tzu


Favourite movies: Scott pilgrim vs the world, Kung fu hustle, Kamikaze girls, Doogal, Monty pythons holy grail, Emperors new groove, Hackers, Fantastic mr fox
Personality Quiz Results






Take the Anime Accessory quiz!



Take the CCS Guardian quiz!


Which tarot card are you?




Your rainbow is strongly shaded

green and red.

What is says about you: You are an intelligent person. You appreciate energetic people. Those around you admire your fresh outlook and vitality. You get bored easily and want friends who will keep up with you.

Find the colors of your rainbow at spacefem.com.






What type of Bishounen are you? Find out at artificial-soul.net by Rin.