Drew a pfp for My Twitch and My youtube. January 2022.
Annually, I draw an image celebrating the birthday of Silver from Pokemon Adventures. December 2021.
Me as an animal crossing villager. November 2021.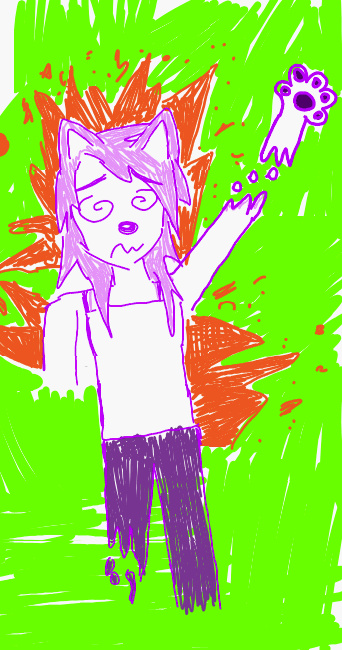 "Surge", unfinised piece from 2019.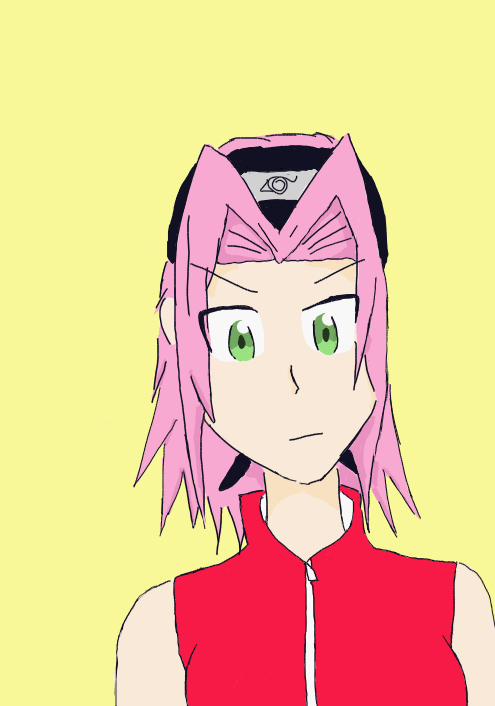 A drawing of Sakura from Naruto. I'm a fan of the yellow background. Summer 2020.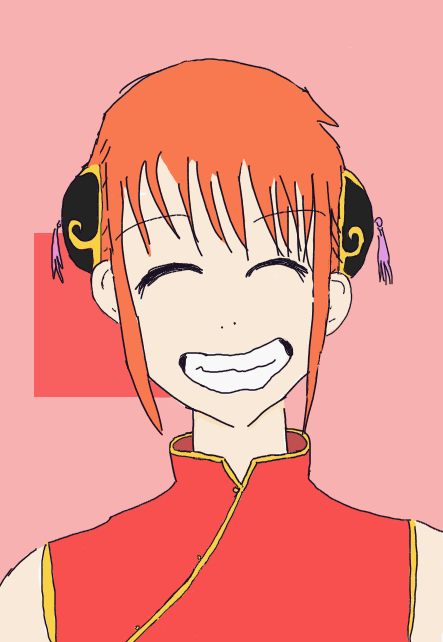 Kagura frm Gintama. Summer 2020.